The simplicity of a single source packaging supplier
Let us take the hassle out of packaging procurement…
We have the purchasing power, global reach and in-house design expertise to meet all your packaging needs at prices that makes sense. Plus, we can also offer you e-trading through Simplicit.e, our bespoke, scalable online order management system.
Macfarlane Packaging can meet all your packaging procurement needs through:
Global reach – we have a network of suppliers worldwide
Purchasing power – we buy at a scale that enables us to negotiate the best prices from over 1000 suppliers
In-house design and production expertise – we can make any type of packaging you may need
An international distribution network – we can deliver anywhere in the UK, Ireland and Continental Europe
Simplicit.e – our integrated online order management system
Simplicit.e puts you in control
Simplicit.e makes every aspect of order management easier. Viewing order history makes reordering fast, simple and accurate. Reviewing usage figures for key products helps with future budgeting. Order tracking lets you adjust delivery schedules. And it tells you about special offers to further reduce costs.
Simplicit.e works with your system
Simplicit.e lets you control access
Simplicit.e supports multi-site operations
Simplicit.e helps you controls costs and reduce waste
We source from the world's best packaging manufacturers
Choosing us as a single source packaging supplier makes ordering easier but actually increases choice.
The strategic relationships that we have with our suppliers enable us to give you the very best value for money while ensuring the highest quality standards. Macfarlane Packaging have over 1,000 suppliers meaning we can make packaging procurement a breeze.
All our regional distribution centres have their own procurement teams who work with local suppliers to source packaging. Your packaging materials are then stocked locally, shortening supply chains and minimising the environmental impact of transporting your packaging. So, whether you want to source packaging close to home or from around the world – you're in safe hand with Macfarlane.
Our supply partners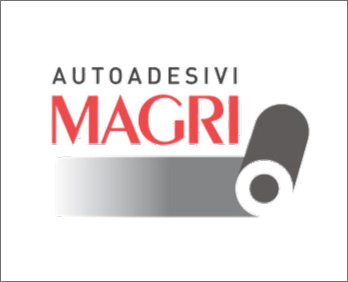 Case studies
We've helped some of our biggest customers streamline their packaging operations
Take the first step by contacting us today
Talk to us about Packaging Procurement